Lily Fest was hosted by San Angelo's Park & Recreation Service Area, the Council of Garden Clubs, the Tom Green County Master Gardeners, Keep San Angelo Beautiful, and supporters of the International Waterlily Collection. The event celebrates San Angelo's unique, important, and beautiful asset - the International Waterlily Collection (an IWGS Certified Nymphaea Collection).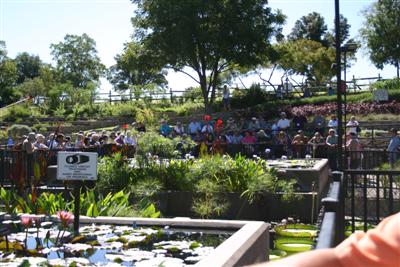 Lily Fest activities included a tour of the Collection by Ken Landon.
Water gardening and landscape experts were on hand to answer questions, plus vendors catering to horticulture and backyard water gardening had tables set up with materials. There were a number of vendors selling pictures, giving out educational material and generally aiding all in having a good time. This year was a huge event as it coincided with the 2010 IWGS Waterlily Festival, their annual symposium. This year's multiple events drew about 400 guests to the park on that beautiful Saturday morning in September.
Additionally a major celebrity, Jill Conner Browne aka "Queen Jill" was honored with a waterlily being named for her by Ken Landon.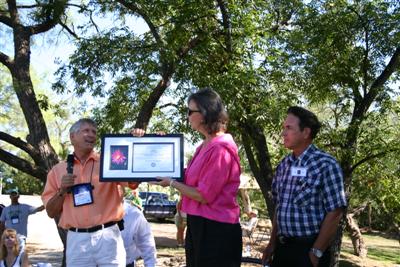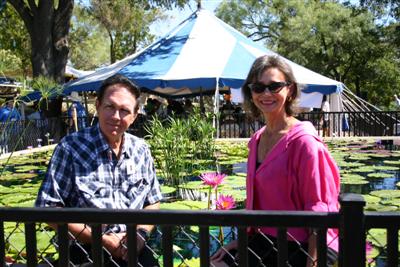 The winners of the IWGS New Waterlily of the Year Competition were announced at the symposium this year. Dr. N. Nopchai Chansilpa's Nymphaea 'Wanvisa' won. We were fortunate that he had allowed us to grow it and show it so that all the attendees could see this magnificent plant in person, not just see a photo.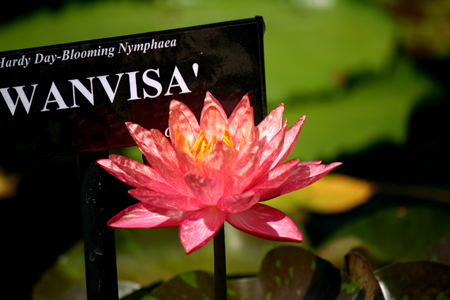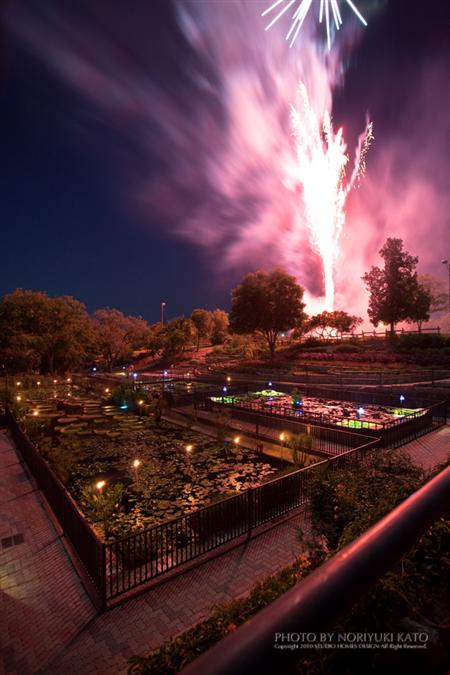 These firework photos are copyrighted by the IWC and Noriyuki Kato.
They are not to be taken or used without his permission.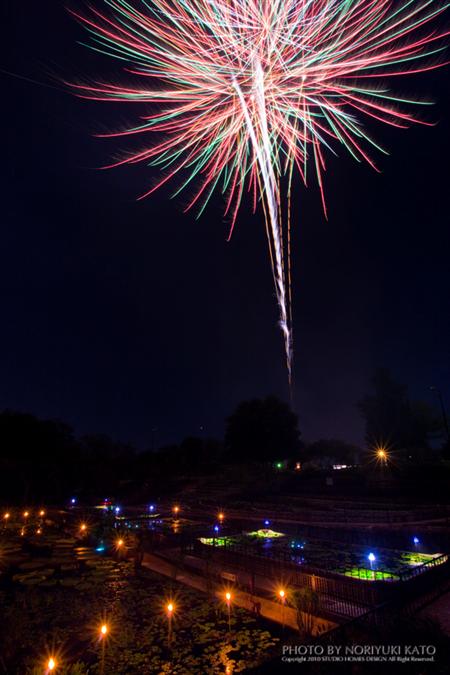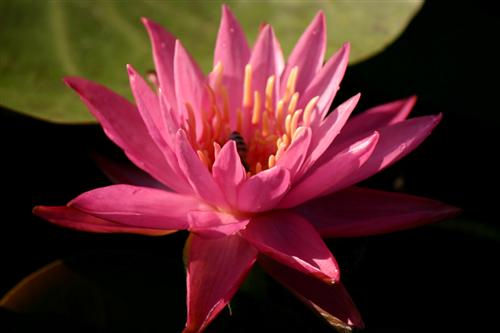 Kirk Strawn's Nymphaea 'Mayla'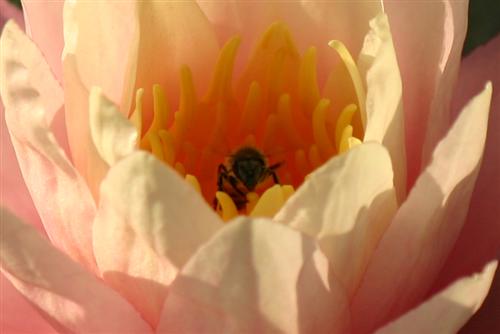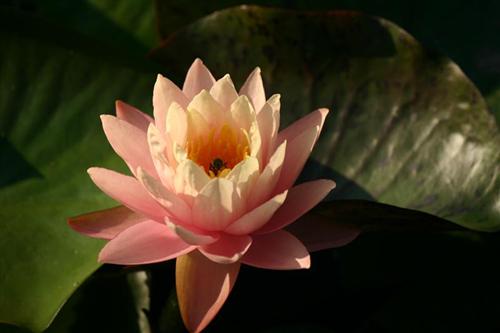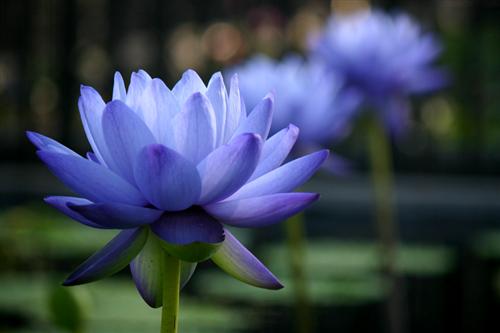 Ken Landon's Nymphaea 'Blue Cloud'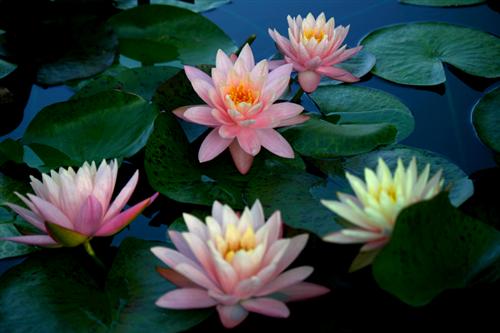 Mike Giles' Nymphaea 'Sunfire'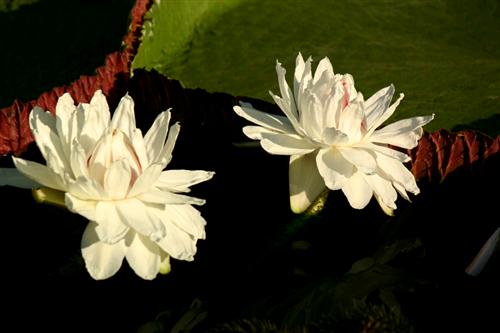 Patt Nutt's Victoria 'Longwood Hybrid'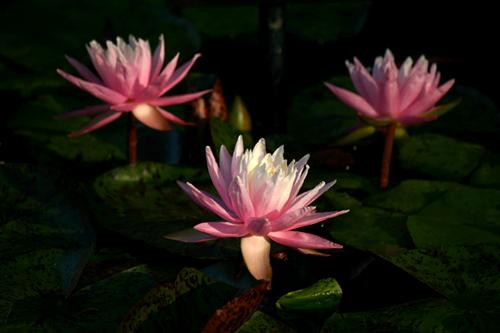 More Updates on the Best Lily Fest ever and the IWGS Symposium coming soon...
IWGS Symposium Sponsors
Here is video taken of Ken's July 3rd fireworks show. This gives you an idea of what we saw when we came to the IWGS Symposium in San Angelo in September. Turn up the volume for music and fireworks sounds.